Employment Agency / HR Consulting / Outsourcing / Management Support
Diversified Corporation Management
support of "Dream of Magokoro"
Our company's name, DCM, has two meanings to it.
The first abbreviation is "Diversified Corporation Management."
There will be many changes in the business world in future, and it is necessary to correspond with the change flexibly in the future company management. Our goal is to create a better company administration.
The second abbreviation of DCM is "Dream Company of Magokoro." 
DCM started when four fellow workers decided to create a company where everyone can materialize their dream job. 
We always think of our clients' situation and correspond sincerely. The President of DCM merged these two fundamental ideas and created a company names DCM Creations. 

Employment Agency / Human Resources Consulting
Ever since the establishment of our company, the core of movement is on temporary and permanent personnel service. We call our main duty, "People Strategy," so it is not only about introducing job, but we also deal more deeply with company's personnel strategy. DCM aims to provide meticulous service for our clients and suggests the most suitable method at all time. 
Sincerity in Customer Service
With the fundamental of "People Strategy," we continuously provided various services and satisfy our clients' demand. As a result, we are undertaking all kinds of consulting and outsourcing as well as the company's administers to help with the management service, leading to expansion of their business.
Our company is the service we give and the quality of the service is all depended on the person. To be able to satisfy clients' demand flexibly at all time, we experiment new practice in a shrine, rather than applying the existing method of service.
Everyone's success, business expansion, and to see your smile is what DCM is hoping for.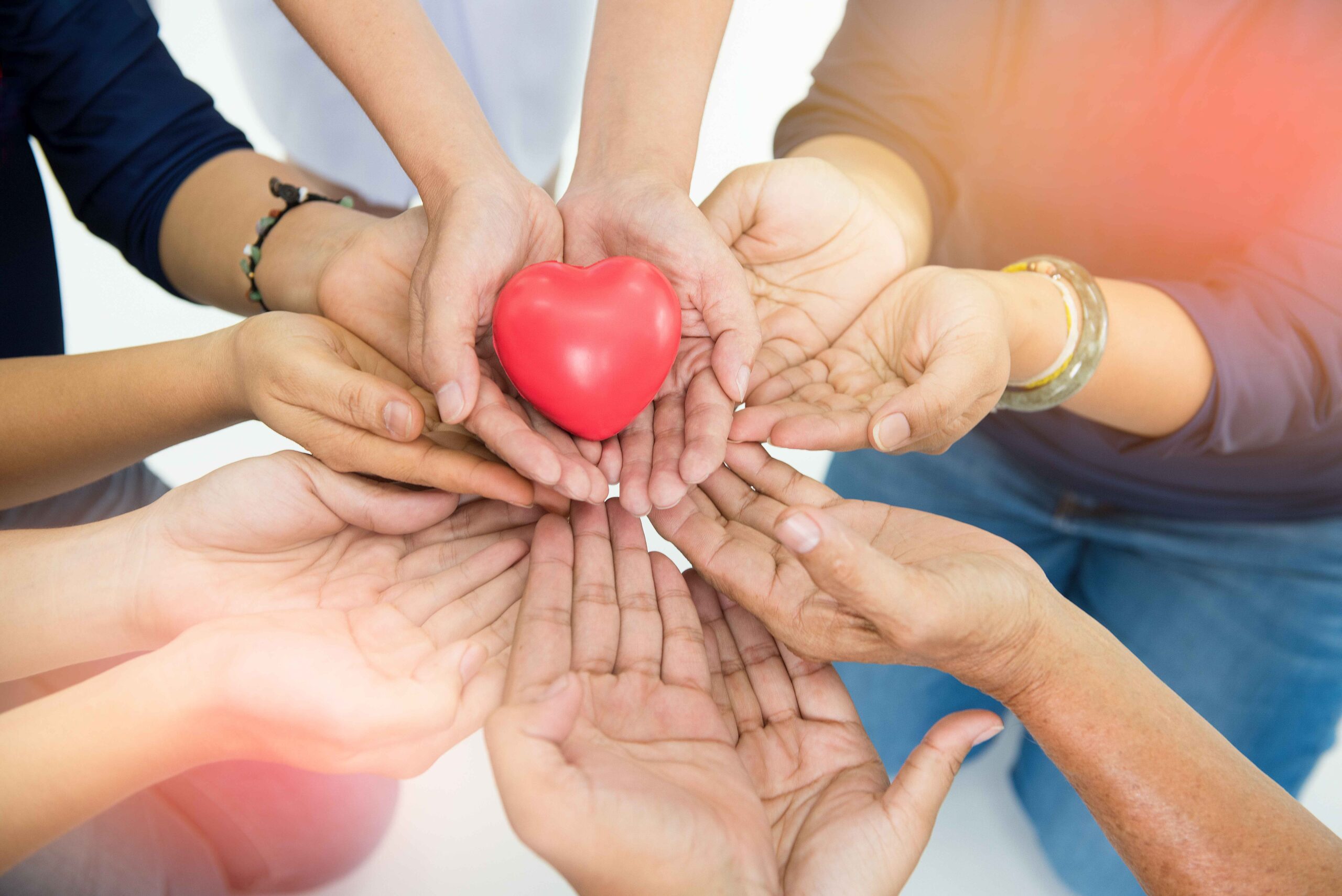 Bilingual / Non-Bilingual positons
Permanent / Direct Hire Staffing Service
Temporary to Hire Staffing Service

Temporary Staffing Service
Company Registration/ Formation Business Launch Process Management Support Service
Human Resources Consulting
Human Resources Outsourcing
Company-Wide Management Strategy
Company Registration/ Formation
Business Launch Process
Management Support Service
Consulting/Outsourcing Services
Human Resources Consulting/ Outsourcing
Payroll Process Outsourcing
Accounting Outsourcing
Safety Management (OSHA) Consulting